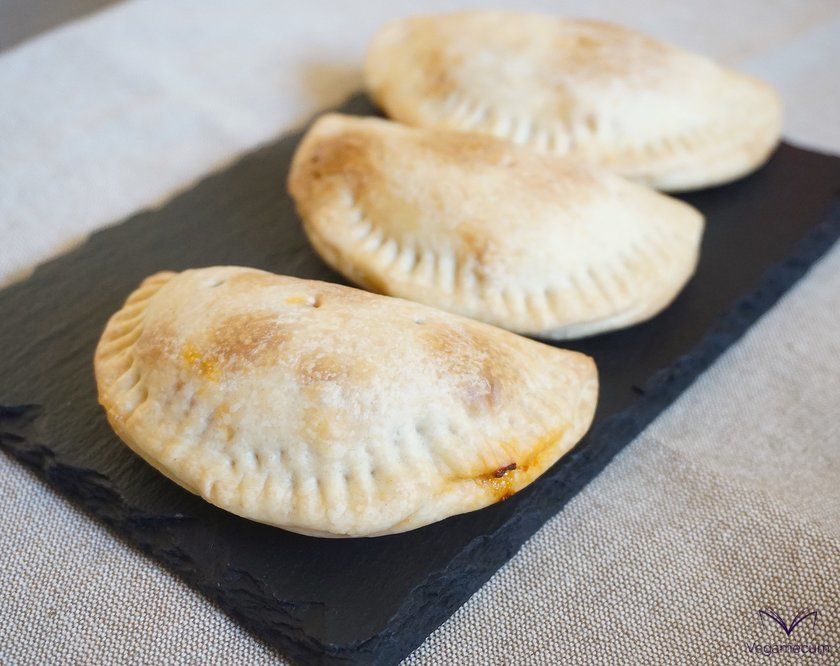 When we make dumplings with homemade dough, we have the certainty that these will be as natural and healthy as possible, and that they will only carry what we want them to carry.
Thus, making the dough ourselves, we make sure that it does not contain palm oil or any other harmful oil, in the same way that we make sure that it does not carry any ingredient of animal origin, since many times, the commercial masses carry even pork fat, so harmful to us and to animals.
On the other hand, we will also make sure that our dough is free of unnecessary preservatives and additives.
This mass of empanadillas in particular, requires very few and affordable ingredients, which together with the simplicity of the steps to follow to prepare it, makes them very easy to make.
In addition, unlike others, it is so soft and light that it allows the protagonism to fall completely into the filling, without absorbing the juiciness of it, thus providing texture and that subtle and delicate flavor of the crispy freshly baked wafer.
Below you can see what ingredients you need and the steps to follow in order to make a pastry dough so that they are absolutely perfect, whether they are baked or fried.
| | | |
| --- | --- | --- |
| Difficulty level | Preparation time | Rations |
| Easy | 30 m. | For 11 units |
* Plus 1 hour of rest
Ingredients
250 gr. wheat flour
40 ml. extra virgin olive oil (soft)
130 ml. water (tibia)
1 teaspoon salt
Instructions
In a large bowl, we toss the flour together with the salt.
Add the water and oil and stir with a wooden spoon until the ingredients are well mixed. Then knead with hands for 5 minutes, until obtaining a homogeneous and elastic mass.
Cover the bowl with transparent film or with a kitchen towel and put it in the fridge for 1 hour so that the dough rests.
We remove the bowl with the dough, flour the surface on which we are going to work and place the dough on top. The stretch with a roller also floured so that the dough does not stick and stretch it as much as we can, leaving a maximum of 2 millimeters thick.
When we have the dough well stretched, we cut pieces in a circular shape (about 12 cm.) With the help of a hoop or a coffee dish, and we put them on baking paper so they do not stick and we can manipulate them easily. From here, we can add the filling we want, close and cook.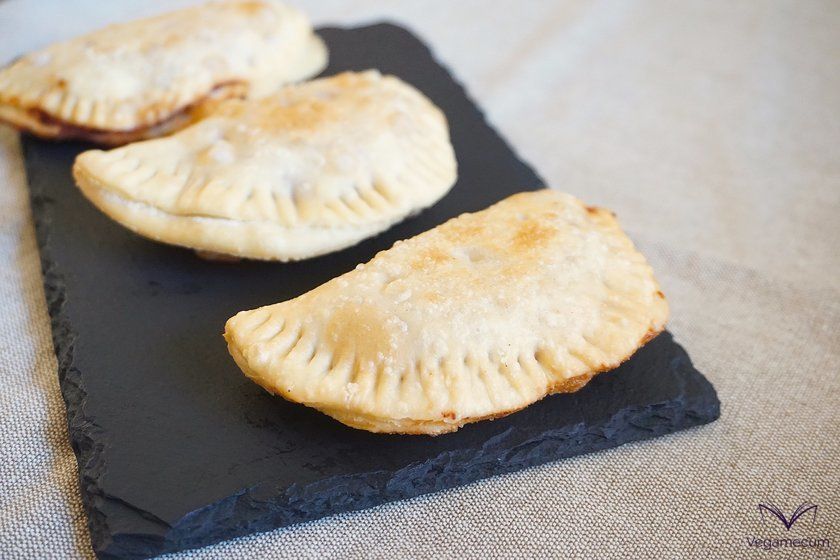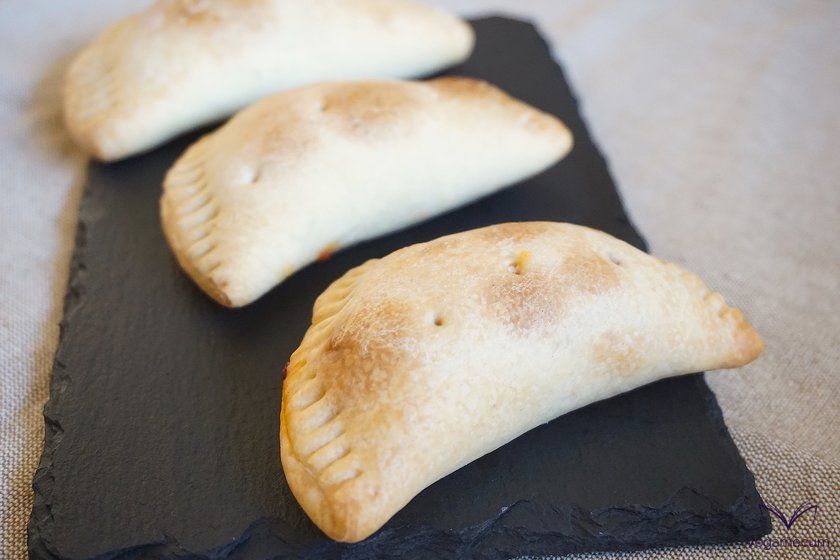 If you have any questions, you can leave it to us in the comments. And if you dare and want to show your creations to the world, do not hesitate to label us, we will love to see them through the networks!
Do you join us on social networks? You will find us on Facebook, Twitter, Instagram and Pinterest!